In 2017, Canada celebrates 150 years as a nation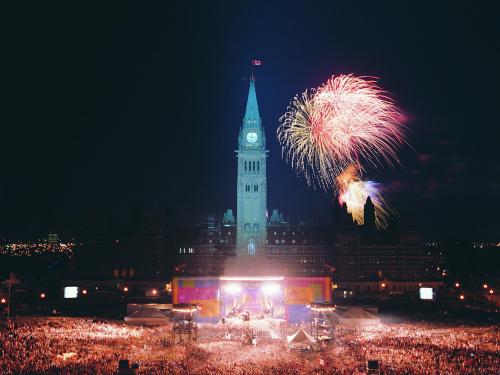 Experience our Capital as never before during a full year of big, bold and immersive experiences and all-out celebrations.
Ottawa 2017 is planning a full calendar of 2017 Signature Events that will complement and enhance the national 150th events planned for the Capital.
Start planning your visit in the nation's Capital today for these once-in-a-lifetime experiences that you won't want to miss!